Wyncote Academy does not discriminate on any basis in decisions regarding financial aid awards.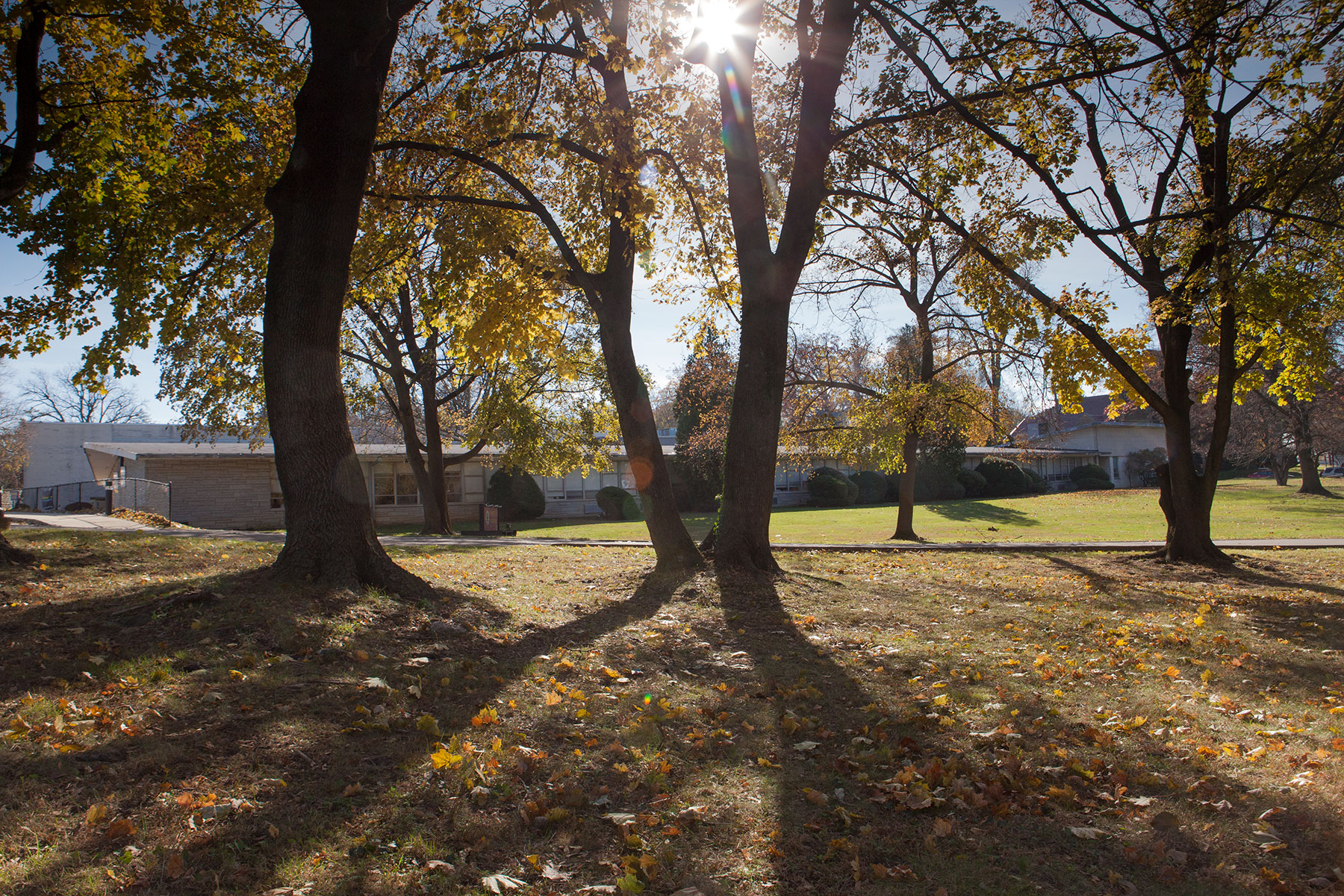 STUDENT FINANCIAL AID CAMPAIGN
Wyncote Academy is currently launching a Student Financial Aid Campaign. We are reaching out to individuals in the Wyncote Academy community and beyond to request charitable donations to support this effort. For many deserving students, a Wyncote education would be out of reach without financial aid.
Your donation will enable more students to take advantage of Wyncote's transformative programs.
There are several ways to contribute to the Student Financial Aid Campaign:
Donate now by clicking the button below.
Make a donation by check and forward to the address below.
Make a donation via a stock, bond, or mutual fund in-kind transfer.
Designate Wyncote Academy as a beneficiary in your life insurance plan.
If you would like to discuss other forms of planned giving, please contact the Development Committee. Donations are tax-deductible to the fullest extent of the law. Wyncote Academy's Tax ID number is 23-2461601.
Thank you for your generosity!
Development Committee
Wyncote Academy
Put Your Pennsylvania Tax Dollars to Work for Wyncote!